Soundelux U-195 Guitar Recording microphone
Soundelux U-195 Guitar Recording microphone
~ Studio use professional microphone created by Mr. David Bock, the leading expert in vintage Neumann repair ~
David Bock worked for many years as a technical engineer at one of the top recording studios in New York City, USA, where he worked with top musicians. His knowledge and experience in maintaining recording equipment and microphones led him to start manufacturing microphones while working at Soundelux Studio, a brand that wanted to realize a neo-vintage sound with modern technology. At first, Soundelux U95 was released as a tube microphone. Then they released the 251, E47, E49, and so on. In 2007, Bock Audio was founded as a microphone brand, and in 2016, the U195 FET microphone was released under the Soundelux brand. In 2017, Bock Audio reissued the U99, a classic Soundelux tube microphone, and has been actively producing high-quality microphones.
Features
4 switchable directional characteristics (omnidirectional/wide cardioid/cardioid/hypercardioid)
Equipped with 3-stage switchable pad and low-cut filter (0/-10/-20db)
Two diaphragms are arranged in parallel to minimize the proximity effect and to ensure clear sound in all bandwidths
The diaphragm is held in place by an elastic suspension with four rubber points
Enhanced vibration noise resistance by adopting a suspension
Maximum SPL is 140dB, which can handle high sound pressure sources
The acoustic guitar sound is not buried even when playing along, and is also well known for acoustic guitar recordings
Product Specifications
Type: Condenser type (1-inch dual symmetric backplate K67 type)
Directivity characteristics: Cardioid
Frequency range: 20Hz to 16kHz
Sensitivity: 8mV/Pa
Output Impedance: 200 ohm or less
Maximum SPL: 140dB SPL (Pad OFF, THD 0.5%)
Pad: toggle switch
Low-cut filter: toggle switch
Power supply: phantom DC48V
Connector: XLR 3-pin
Dimensions:- -1.5″ x 1.5″ x 1.5″ x 1.5
Weight: -20 lbs.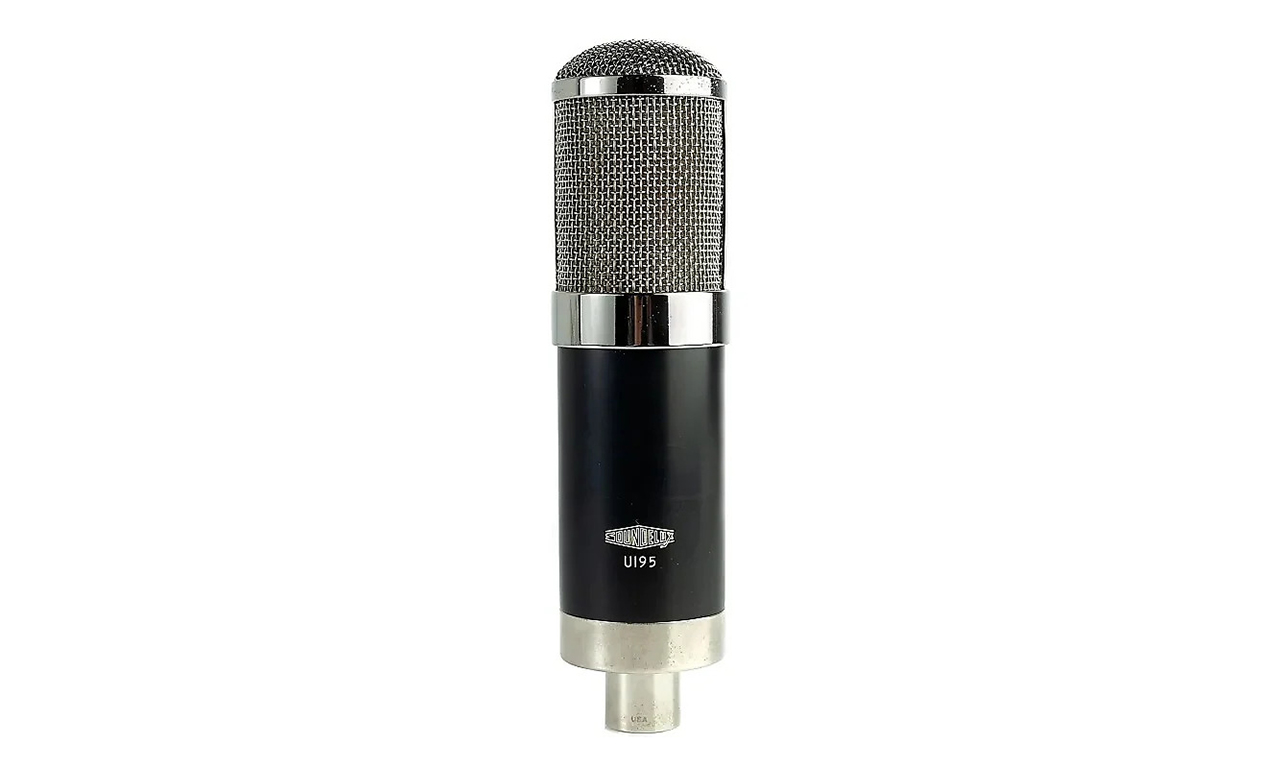 Dynax CAB IR
DYNAX IR is the ultimate impulse response, created with a focus on how to reproduce a realistic cabinet. DYNAX IR has a lower latency than most IRs, providing a highly responsive and realistic sound.
Dynax CAB IR Introduction
also you can check Sound sample each Guitar Cabiner models on DYNAX IR LIST page.
DYNAX IR LIST Page
we will post latest DYNAX IR news to our Official Instagram.
Please follow us.
DYANX & Theone Official Instagram