Sennheiser MD421 Guitar Recording microphone
The Sennheiser MD-421 as a guitar recording mic
Sennheiser is a major German manufacturer with a history of over 70 years, founded in 1945, and is used in many professional settings such as music production sites and movie production sites. For audiophiles, headphones and earphones are famous, but microphones have also been a major product since the company was founded.
Among them, today we would like to introduce the MD 421 a dynamic mic that is said to be a staple in studios and live houses.
The appearance of the MD 421 dates back to 1960. The MD 421, which was originally developed with the aim of achieving performance comparable to condenser microphones, was used as a successor to the MD 21 for the purpose of capturing voice and singing in television studios.
It was gradually used in live PA, and by the early 1970s it was used as a speech and vocal mic.
Nowadays, it is mainly used for drum toms due to its attack characteristics rather than for vocals.
In this way, the MD 421, which has the characteristics that can be used with various sound sources, is a super long-selling model. It is also famous for the many variations that were created during its 70-year history, and there are many deep-rooted collectors around the world.
There are many variations of this microphone as listed below.
MD 421–2 : The earliest model. Balanced output 3-pin screw thread connector specification wired according to DIN41624. Note that the end is -2 and it is not the current II.
MD 421-N : Equipped with a 5-step rotary switch for gradual bass reduction. Balanced output 3-pin screw thread connector specification wired according to DIN41524.
MD 421-HL : Features balanced/unbalanced connector specifications wired according to DIN 41524 and transformer for optional high impedance connection to consumer tape recorders.
MD 421 deluxe : The internal specifications are the same as the MD 421-N above, but the exterior design is different.
MD 421-U : A specification with multiple versions from the late 1970s, black housing and balanced output XLR connector specification. The U4 and U5 have different threads on the detachable mic clip. Version U4 has replaceable threads and U5 has fixed 3/8 inch dimension threads for the US market.
MD 521 "Blackfire" : Black housing and balanced output XLR connector specification. Omits the 5-step base cut switch.
MD 421 II. Current model introduced in 2002.
It is basically the same as MD421-U, but the manufacturing process has been simplified, alnico magnets are not used, and the number of parts that use plastic has increased, making improvements in terms of cost.
The MD421-U series is still active in many studios even today.
Since the 1970s, the body colour has been changed from light grey (white) to black, and production of this machine was discontinued in 2002 when it switched to the current model.
The sound has a frequency characteristic that gradually peaks in the mid-high range, and the response is also excellent. It is often used mainly for percussion instruments because it accentuates the attack of drums.
This characteristic is also useful for picking up sound with a guitar, it is resistant to attack peaks, and the bass speed is outstanding. Although it tends to be a little sharp, the depth of the low to midrange is exceptional.
It also works well with distortion, making the edges stand out even more.
The major difference from the current product (MD 421 II) is the use of an alnico coil inside. Even though they are structurally the same, there will always be changes in sound quality due to differences in materials.
In terms of functionality, a high-pass filter is provided at the bottom of the microphone, and it can be switched in 5 steps from S to M. S stands for Sprach and M stands for Musik, which stands for Speech and Music.
On the P setting, a high pass filter will be applied.
In addition, it is famous that the special holder for MD-421 has a disadvantage in that it is very easy to come off as a point that can be mentioned throughout the series.
It is often fixed with tape even at the site, and there are even stories that some people fix it with adhesive.
Although it is a drawback that has been consistently cited since the early model, it is regarded as a charm point, and DIY countermeasures by users are the mainstream.
On the other hand, although the body material is made of plastic, it is famous for its high durability, and it is often used around drum sets that are often hit with sticks, etc.
Many variations have been created over the long history of whale mics, and in
It is warm and mellow, yet has a solid presence. It goes well with the back side and accentuates the bright and gorgeous sound of the strings.
In addition, the combination with other microphones has become a standard, and the use of the R-121 for low-end and detail, and the SM57 for highs has become established.
Features
・Tight directivity and wide frequency response despite being a dynamic mic
・Rich midrange and wide range of high frequencies, sound with good attack
・Rotary switch at the bottom to roll off mid-low filter can be switched in 5 stages.
・The body material is made of plastic, but it is highly durable and is often used in drum sets that may be hit with a stick.
Specifications
Type: Dynamic microphone
Directional characteristics: Cardinal
Frequency range: 30Hz-17kHz
Sensitivity: 2,0 mV/Pa +- 3 dB (free field, unloaded, 1KHz)
Filters: 5 levels (S to M)
Output Impedance: 200Ω
Maximum SPL: 143dB
Dimensions: 215 x 46 x
Weight: 385g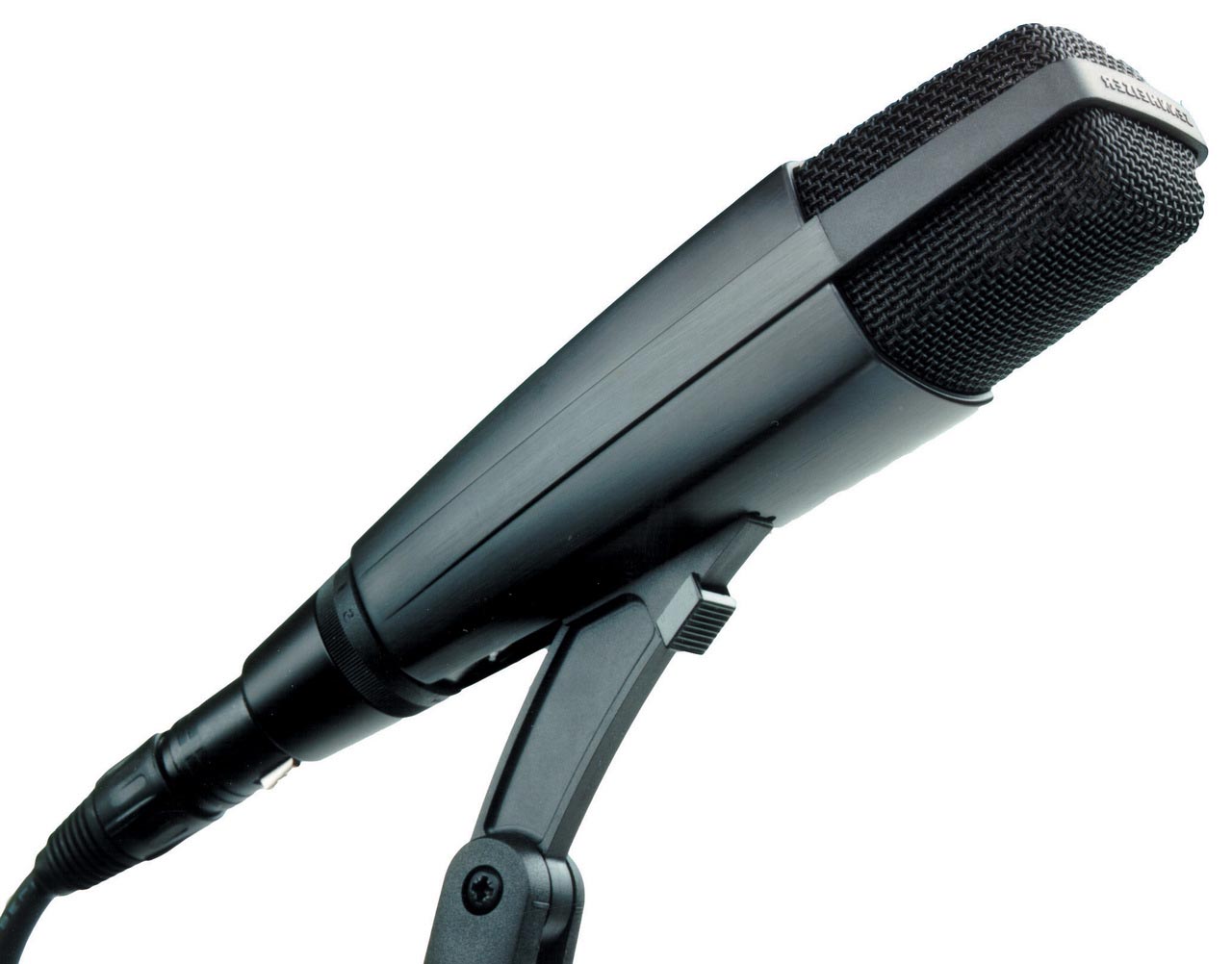 Dynax CAB IR
DYNAX IR is the ultimate impulse response, created with a focus on how to reproduce a realistic cabinet. DYNAX IR has a lower latency than most IRs, providing a highly responsive and realistic sound.
Dynax CAB IR Introduction
also you can check Sound sample each Guitar Cabiner models on DYNAX IR LIST page.
DYNAX IR LIST Page
we will post latest DYNAX IR news to our Official Instagram.
Please follow us.
DYANX & Theone Official Instagram