One Control OC-EM112C 1×12
OneControl for analog sound
OneControl was founded in 2010. They manufacture low-priced yet high quality switchers and power supplies, and have gained traction in the Japanese market. In 2011, Mr. Bjorn Juhl of "BJF", a world-famous and popular effects brand, joined as a product designer.
The collaboration between Bjorn Juhl and OneControl led to the launch of the BJF series and BJFE series pedals, which retain the color of the BJF pedal, making the previously hard to find BJF pedals available to all.
As the name suggests, OneControl started with creating switchers. Despite being sold at low prices, they are equipped with specs that many guitarists want, and have found a market in Japan, with amateurs and professionals alike. Basilisk and Gecko, which are MIDI controllers with MIDI functions in a compact housing, are currently being developed with user input, with only a few manufacturers producing them in the market.
The BJF-S66, designed by Bjorn Juhl, is the flagship guitar amp. Despite the shape of the amp head, it has a very compact design, and the analog preamp section designed by Bjorn Juhl reproduces the sound of a vintage amp from 1966. Furthermore, it has a 2ch configuration with an overdrive circuit that is ideal for lead sounds. With a power amplifier it boasts a maximum output of 66W. Equipped with a digital spring reverb, it is a full-fledged guitar amp head that can be easily used at home or live.
We succeeded in sampling the One Control OC-EM112C designed for the BJF-S66. The installed speaker unit is equipped with one 12-inch Allessadro Speaker made by Eminence, which is on par with the Celestion. It has an open-back structure, and the sound with a sense of openness is attractive. In addition it reliably outputs the sound of the BJF-S66, and is a cabinet that can be used in all genres in combination with other amplifiers.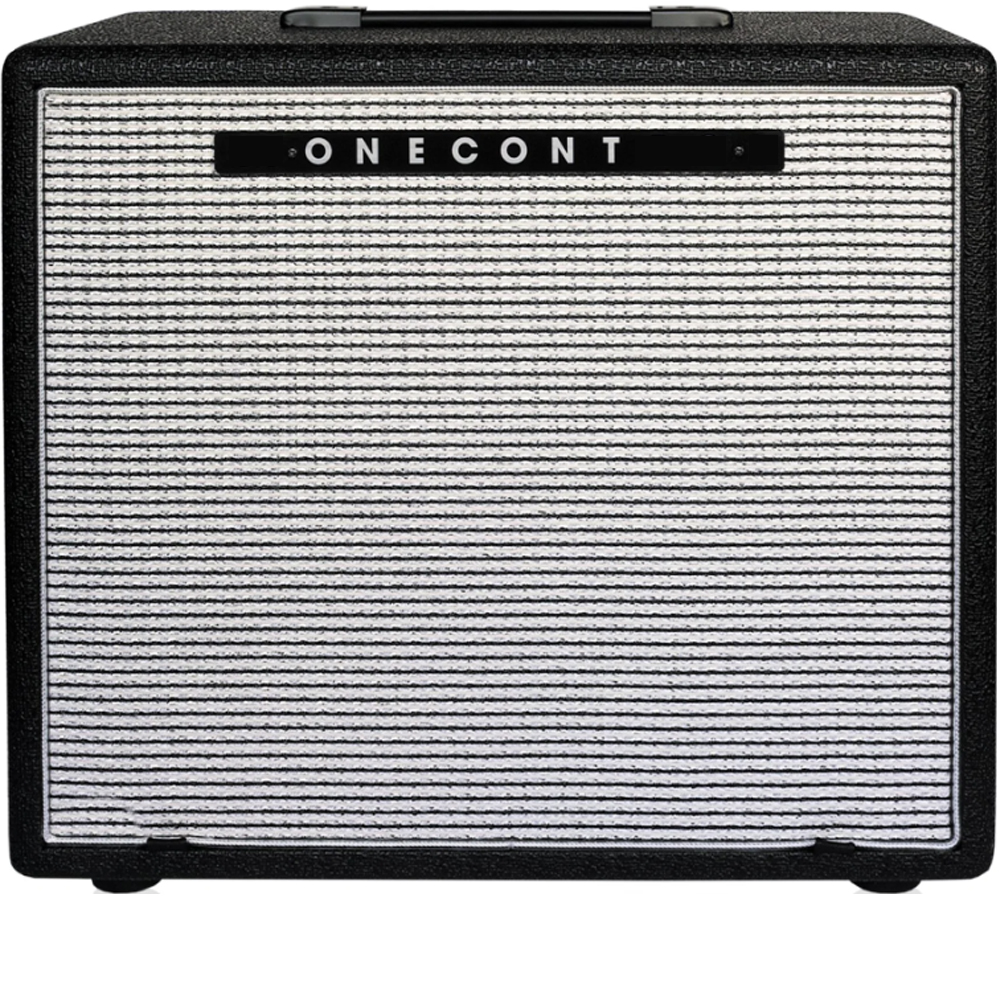 Dynax CAB IR
DYNAX IR is the ultimate impulse response, created with a focus on how to reproduce a realistic cabinet. DYNAX IR has a lower latency than most IRs, providing a highly responsive and realistic sound.
Dynax CAB IR Introduction
also you can check Sound sample each Guitar Cabiner models on DYNAX IR LIST page.
DYNAX IR LIST Page
we will post latest DYNAX IR news to our Official Instagram.
Please follow us.
DYANX & Theone Official Instagram