LEWITT MTP-440 Guitar Recording microphone
The LEWITT MTP-440 as a guitar recording microphone
LEWITT is a microphone manufacturer that has established a solid position in professional sites and markets around the world in a short time since its establishment by providing microphones with midrange prices while combining innovative ideas and good texture.
MTP-440 is a model which while being a moderate price, has capabilities far beyond it.
All-black design and full-metal die-cast body. Polar pattern is cardioid with less off-axis colouring and excellent homogeneity. It has high feedback resistance and high sound pressure resistance, and the manufacturer page recommends using it with wind instruments and loud amplifiers, starting with snare drums.
In particular, the excellent noise reduction can be highly valued with the recent improvement in the resolution of equipment.
The sound is soft without any colouration and has flat characteristics, so it can be used in a wide range of applications. The resolution is high and details are well expressed thus it is very easy to handle even without EQ. It is well-suited for ballads and jazz phrases to fit well.
Snare recording is a recommended combination on the manufacturer's website.
It is very smooth and the peak is not harsh and easy to handle. Clarity is impeccable without sacrificing low-end response. Even the nuances of the tone control knob on the guitar body are transmitted firmly. The clear resolution is useful even when picking up the bass sound, and the low range is also clearly felt, making it easy to hear and the sound is less foggy.
The full metal housing is extremely durable and can be used safely even in harsh environments such as tours. The price is also reasonable, and it is by no means inferior to the standard microphones of other manufacturers in the same price range.
Features
The range characteristics and the superior response that was optimized for musical instruments
Large volume can also be picked up, making it ideal for picking up snare sounds
Clear, well-balanced and easy-to-handle sound
Directional performance with excellent homogeneity even when angled to the cabinet
Durable metal housing
Minimal impact of load impedance
Specification
Type: Dynamic Microphone
Polar pattern: unidirectional
Frequency range: 60-16kHz
Sensitivity: 2,5 mV / Pa (-52 dBV)
Output impedance: 500Ω
Maximum SPL:Dimensions: 39mm x 159mm
Weight: 280g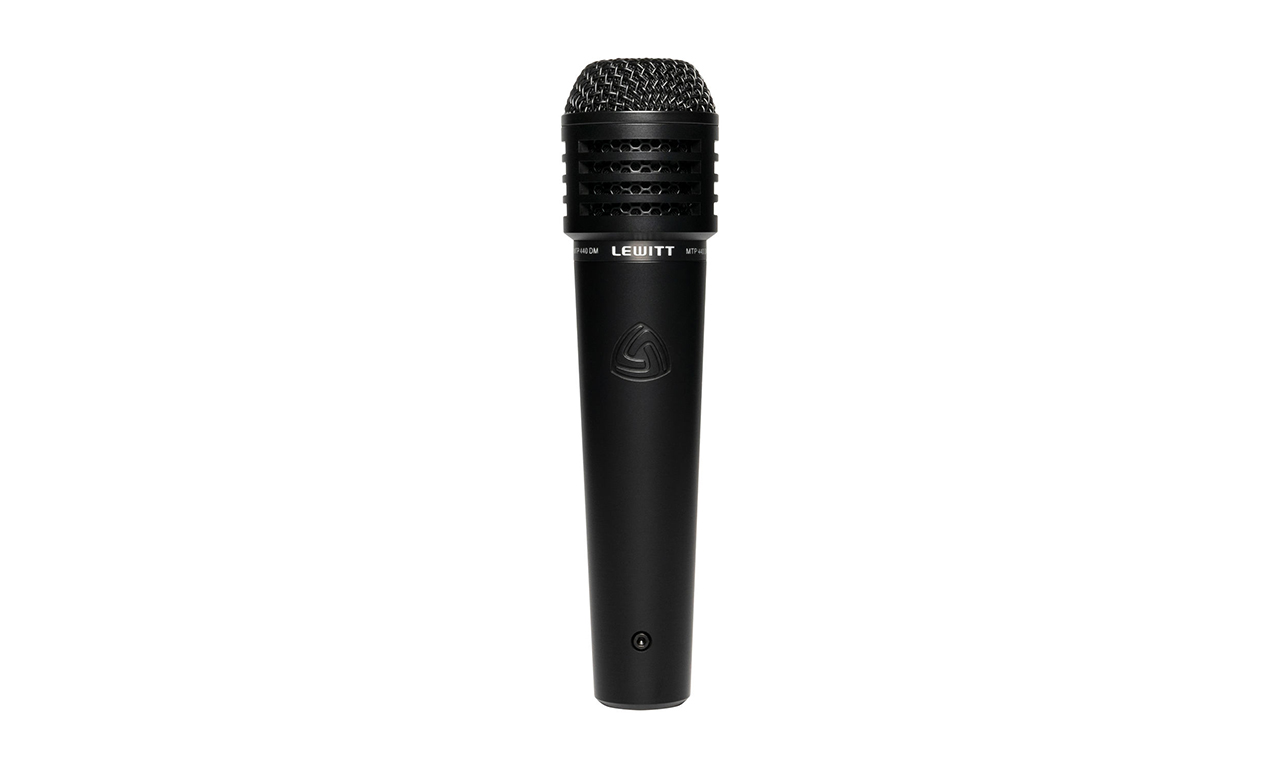 Dynax CAB IR
DYNAX IR is the ultimate impulse response, created with a focus on how to reproduce a realistic cabinet. DYNAX IR has a lower latency than most IRs, providing a highly responsive and realistic sound.
Dynax CAB IR Introduction
also you can check Sound sample each Guitar Cabiner models on DYNAX IR LIST page.
DYNAX IR LIST Page
we will post latest DYNAX IR news to our Official Instagram.
Please follow us.
DYANX & Theone Official Instagram