MATCHLESS DC-30 GRAY Combo Guitar Cabinet
Matchless amps, the forerunner of boutique amps
faithfully captures the sound of the Matchless amp sound that appeared as a pioneer of the so-called boutique amp.
MATCHLESS DC-30 GRAY Combo Introduction
Matchless is a brand that was launched in 1989 by Mark Sampson and Rick Perrotta as a pioneer of so-called boutique amplifiers among guitar amplifier manufacturers that had existed until then. They are known for carefully selecting parts and design, and above all, beautiful and artistic hand wiring. The number of amps produced is extremely small, and it is a very rare amp that is used only by top guitarists who are very particular about the sound. ITheir amps are a presence that stands out conspicuously on the stage.
Based on the VOX AC-30 amplifier, the DC-30 has become the flagship model of Matchless. The tone brought by the EL-84 Class A operation continues to fascinate professional guitarists with not only its sound quality but also the overwhelming response to picking.
Other Matchless models include the HC-30, which is an amp head based on the DC-30 combo amp, and the rack mount type RM/C-30, which is extremely rare and rarely seen. Then came the Clubman 35, the first to use the EL-34. In addition, the Chieftain achieves a fat and mellow sound by adopting an EL34 for the preamplifier circuit and power section that are different from those of the DC system. There is a Super Chief 120 model that has been further powered up by installing four EL34s. Recently, a rack mount preamplifier called GPR was also produced.
Although Matchless mostly produces many combo amps, they also produce amp head models, and produce special cabinets as extensions for combo amps. The cabinet model also uses the same wood as the combo amp, and there are 12-inch or 10-inch 2/4-shot cabinets.
We have succeeded in sampling the DC-30, an early flagship model of Matchless which is one of the rarest of its kind. The early DC-30s were equipped with Celetion speaker units, which have an established reputation as guitar amp speaker units. Later, Matchless changed the speaker unit to a custom-ordered unit from Celetion, but you can still enjoy the sound of this rare early model.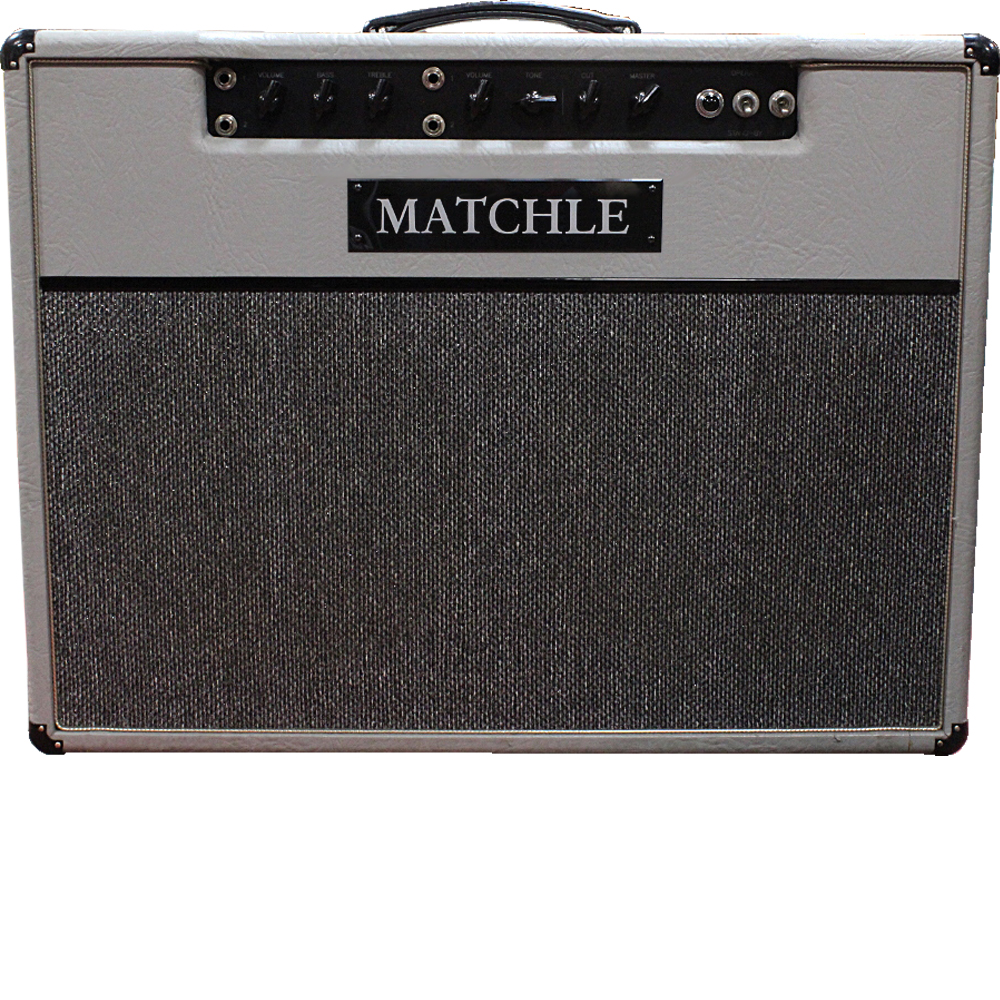 Dynax CAB IR
DYNAX IR is the ultimate impulse response, created with a focus on how to reproduce a realistic cabinet. DYNAX IR has a lower latency than most IRs, providing a highly responsive and realistic sound.
Dynax CAB IR Introduction
also you can check Sound sample each Guitar Cabiner models on DYNAX IR LIST page.
DYNAX IR LIST Page
we will post latest DYNAX IR news to our Official Instagram.
Please follow us.
DYANX & Theone Official Instagram