AUDIX D-4 Guitar Recording microphone
The AUDIX D-4 as a guitar recording microphone
Founded in 1984 in Oregon, USA, AUDIX is a manufacturer that started manufacturing microphones for professional audio with the slogan "Performance Is Everything".
In 1986, the company released its first professional microphone, the OM1, which gained popularity in magazine reviews and was endorsed by famous musicians such as the Beach Boys. The OM series dynamic microphones have a track record of success in the acoustic live performance of "MTV UNPLUGGED."
AUDIX microphones are highly rated by players around the world for their innovative design, performance, quality and durability.
Today, we would like to introduce the D4, a versatile dynamic microphone that can be used for a variety of instruments, among the D series, which has become the world standard for drum microphones.
First of all, the D series is equipped with AUDIX's unique VLM (Very low mass) diaphragm, which is combined with a transformerless design with precision machined aluminium housing. This provides excellent sound quality at very high sound pressure levels. Details are accurately captured, and the clarity over a wide area is outstanding.
This series is characterized by its small and innovative design and is also supported by its ability to withstand band noise.
The D-4 is an eye-catching machine with a red mesh peeking through the black grille. Compared to other D series, it has a neutral character, and with its characteristic of 40Hz to 18kHz, it can be used not only for drums but also for a wide range of instruments.
The biggest feature is that it can handle sound pressure levels exceeding 144 dB, so it can be expected to be useful for use with large percussion instruments, wind instruments, and bass amplifiers.
The directivity is cardioid, which minimizes howling while picking up sound accurately.
With a body length of 100mm and a weight of 127g, it is both compact and lightweight, making it suitable for any set up in the studio or live.
It is excellent at picking up the sound of floor TOMs.
It picks up a lot of overtones rather than just picking up an attack. Mixing live is easy.
In addition, the low middle is excellent, so it goes well not only with bass, but also with upright bass and baritone saxophone, and produces beautiful tones.
It works well with thick guitars such as Les Paul, has a stable low-mid range, and has good sound clarity, so you'll be surprised at how easy it is to use.
This mic has a strong impression of being a kick mic, but it is also excellent in terms of cost-effectiveness.
Features
AUDIX's unique VLM Type D capsule
Capable of handling high sound pressures up to 144 dB
Pinpoint recording and howling prevention
Small and lightweight
Specifications
Type: Dynamic
Polar pattern: Cardinal
Frequency range: 38Hz to 19kHz
Sensitivity: 2.1mV/Pa
Output impedance: 280Ω
Maximum SPL: 144dB
Dimensions: 39mm x 100mm
Weight: 127g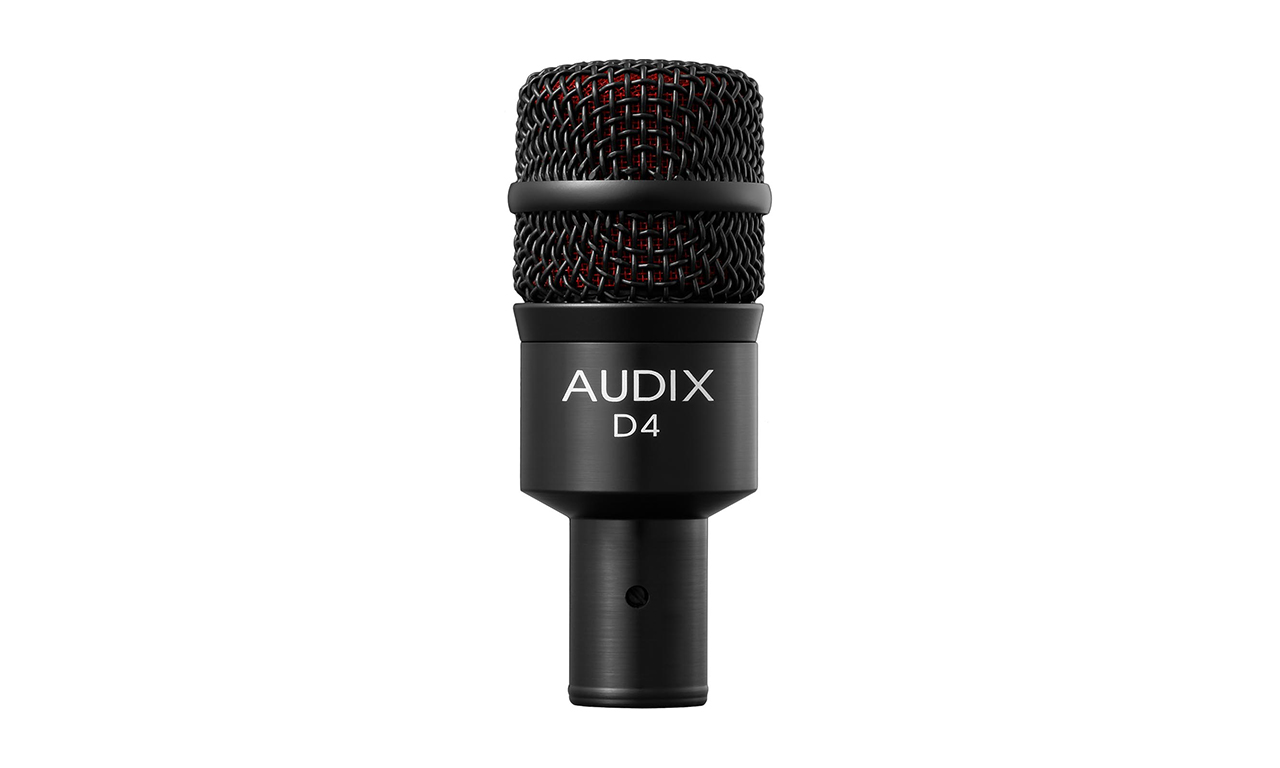 Dynax CAB IR
DYNAX IR is the ultimate impulse response, created with a focus on how to reproduce a realistic cabinet. DYNAX IR has a lower latency than most IRs, providing a highly responsive and realistic sound.
Dynax CAB IR Introduction
also you can check Sound sample each Guitar Cabiner models on DYNAX IR LIST page.
DYNAX IR LIST Page
we will post latest DYNAX IR news to our Official Instagram.
Please follow us.
DYANX & Theone Official Instagram