Audio Technica AT-4050 Guitar Recording microphone
The Audio Technica AT-4050 as a Guitar recording microphone
The AT4050 is one of Audio Technica's flagship condenser microphones. Although it is a middle-priced model, it is a professional-use model that has been adopted in recording studios and live events around the world. The exterior design is simple, so the Audio Technica logo stands out, and the black baked paint is also beautiful, conveying the high quality that is unique to Made in Japan. The overall sound is flat and can be collected evenly. Quoting a sentence from the manufacturer page, I agree with the expression "realistic sound quality as if the space was cut out as it is". Since it can handle excessive input, it has the versatility that can be used for vocals, electric guitar, acoustics, drum tops, etc.
When recording the guitar, it gives the impression that the arpeggio has depth and the amount of information in the sound increases. In addition, it is also characterized by being able to change the polar pattern with a switch, and you can choose from three: omnidirectional, cardioid, and figure of eight. There is no need to purchase additional microphones for each polar pattern, and the fact that one can be used for different purposes makes it very cost-effective. The price is relatively low while having performance that is comparable to other manufacturers' professional use microphones. Although it is a condenser microphone, it is highly durable and can be used in harsh environments such as outdoor live performances and events. It is an excellent choice as the first professional use model to buy.
Features
3 polar patterns (omnidirectional, cardioid, and figure of eight)changed with a switch
80Hz low-cut filter switch and 10dB pad switch
Dual diaphragm unit design reliably maintains the polar pattern over the entire frequency range.
high-density sound and high SPL by adopting a 1-inch large-diameter diaphragm.
By applying a 5-step ageing process to the diaphragm that adopts a 2-micron gold-evaporated film, it maintains an optimized state even after many years of use.
The transformer-less circuit eliminates low-frequency distortion and responds accurately to quick rises in sound.
unnecessary internal reverberations with an acoustically open housing
Excellent vibration isolation with a dedicated shock mount
Product specifications
Model: DC bias condenser type
Polar Pattern: omnidirectional, cardioid, and figure of eight
frequency response: 20 to 18,000Hz
Low cut: 80Hz, 12dB/octave
Pad: -10db
Sensitivity: -36dB (15.8mV) (0dB=1V/Pa, 1kHz)
Output impedance: 100Ω
Maximum input sound pressure level: 149dB SPL ( 1kHz THD 1%)
159dB SPL (when the pad is ON):Noise: 17dB SPL
Dynamic range: 132dB (1kHz at Max SPL)
S/N ratio: 77dB (1kHz at 1Pa, A-weighted)
Phantom power supply: 48VDC, 4.2mA
Switch: Polar selection, Flat/Roll-off, Pad ON/OFF
Finish: Black matte baked paint
Mass: 510g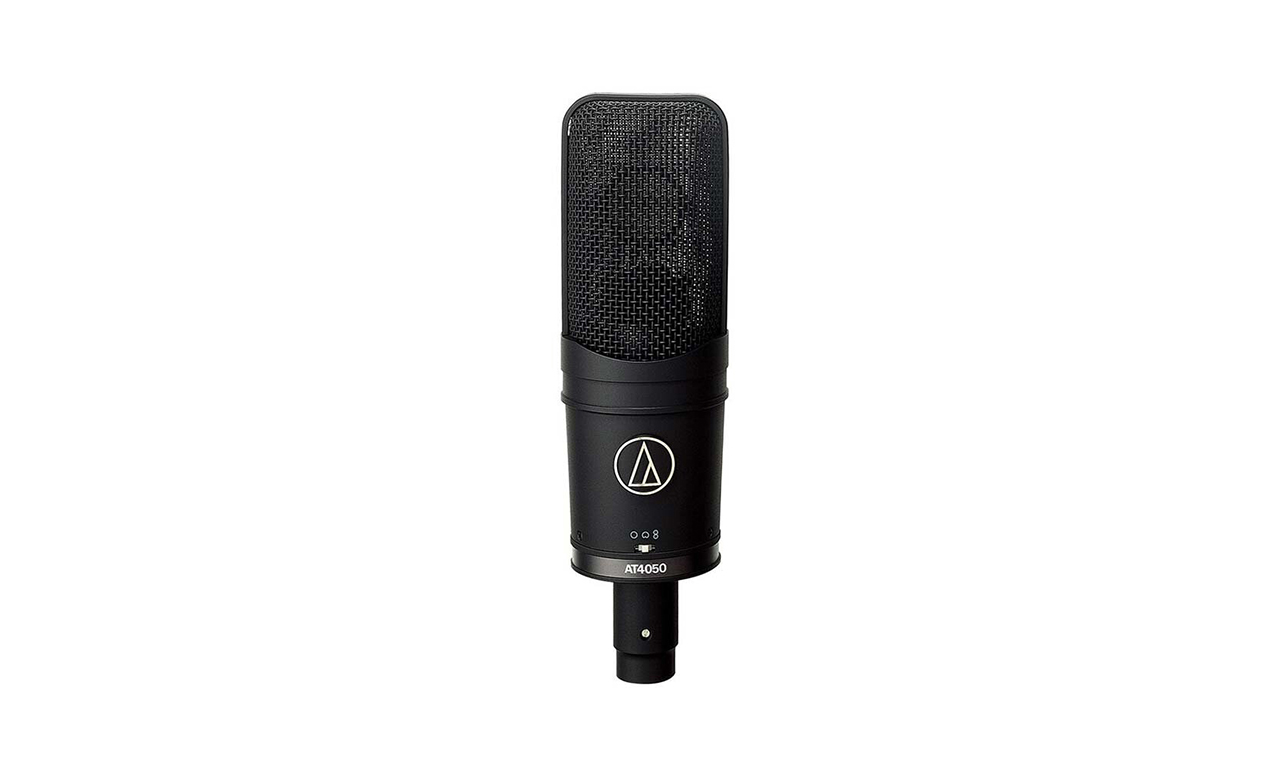 Dynax CAB IR
DYNAX IR is the ultimate impulse response, created with a focus on how to reproduce a realistic cabinet. DYNAX IR has a lower latency than most IRs, providing a highly responsive and realistic sound.
Dynax CAB IR Introduction
also you can check Sound sample each Guitar Cabiner models on DYNAX IR LIST page.
DYNAX IR LIST Page
we will post latest DYNAX IR news to our Official Instagram.
Please follow us.
DYANX & Theone Official Instagram