AKG C-414TL II Guitar Recording microphone
C-414TL II as a guitar recording microphone
Founded in 1947 in Vienna, Austria, AKG (formerly known as Acoustical and Cinema Equipment) released the vacuum tube condenser microphone "C12" in 1953, quickly establishing itself as a global brand, and other manufacturers began selling counterfeit products. It has become a representative of condenser microphones. Among the C414 series, which has inherited the lineage of the C12, the C-414TL II has improved response and characteristics by omitting the output transformer. Equipped with 4-step polar patterns, 3-step pad, and low-cut filter, allowing for a wider range of settings.
It has a slight frequency boost above 4 kHz, and the gorgeous and clear sound makes its presence stand out. The body design with its eye-catching golden grille and has high-quality texture. It is also nice that accessories such as custom cases, shock mounts, pop screens, windscreens, etc. are widely available. It is no exaggeration to say that the history of AKG is the tradition of the C414 series itself, and this machine that embodies that evolution. It will surely meet the expectations of players.
Features
Four polar pattens (omnidirectional/wide cardioid/cardioid)
Equipped with pad and low-cut filter that can be switched in three steps (0/-10/-20db)
Two diaphragms, the parallel arrangement minimizes the proximity effect while enabling clear sound pickup over the entire frequency range.
The diaphragm is fixed with elastic suspension, supported by four rubber points to suppress movement noise.
With an SPL of 140dB, it can handle high sound pressure sources.
The sound of the guitar won't be buried even when you sing along and has a solid reputation for recording acoustic guitars.
Specifications
Type: Condenser
Polar patterns: Omnidirectional, cardioid, hypercardioid and figure-eight Frequency Range: 20Hz to 20kHz
Sensitivity: -34dB (± 0.5dB) re 1V/Pa
Output Impedance: 200Ω or less
Maximum SPL: 140dB SPL (Pad OFF, THD 0.5%)
Pad: 0/-10/- 20dB selector switch
Low-cut filter: Flat/75Hz (12dB/oct)/ 150Hz (12dB/oct)
Phantom Power supply: DC48V/ approx. 4.5mA
Connector: XLR 3-pin
Dimensions: W50 x H160 x D38mm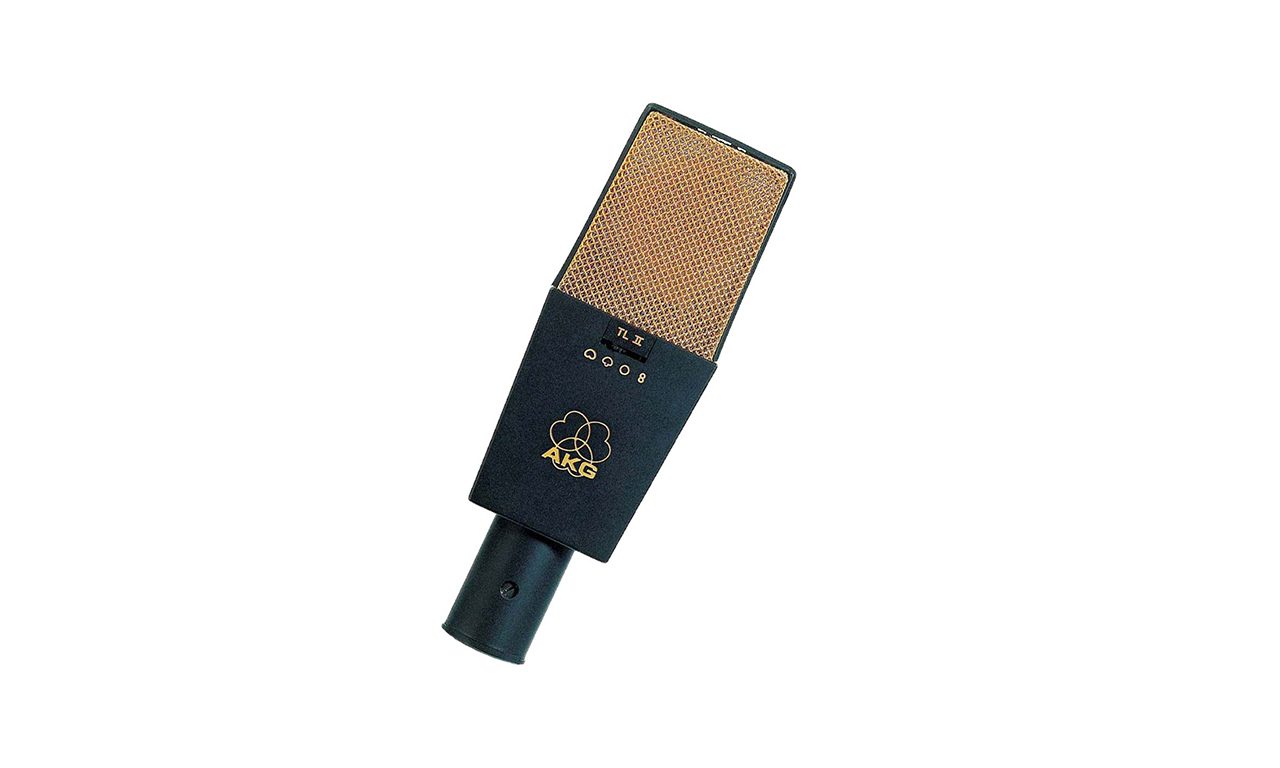 Dynax CAB IR
DYNAX IR is the ultimate impulse response, created with a focus on how to reproduce a realistic cabinet. DYNAX IR has a lower latency than most IRs, providing a highly responsive and realistic sound.
Dynax CAB IR Introduction
also you can check Sound sample each Guitar Cabiner models on DYNAX IR LIST page.
DYNAX IR LIST Page
we will post latest DYNAX IR news to our Official Instagram.
Please follow us.
DYANX & Theone Official Instagram